We believe that carefully curated and expertly executed restaurants and bars have the power to make hotels the hub of a community and an unforgettable destination for both international and local guests.
Our approach is simple. We do our research, act on insight, aim high, dream big and partner with the best hospitality specialists in the business.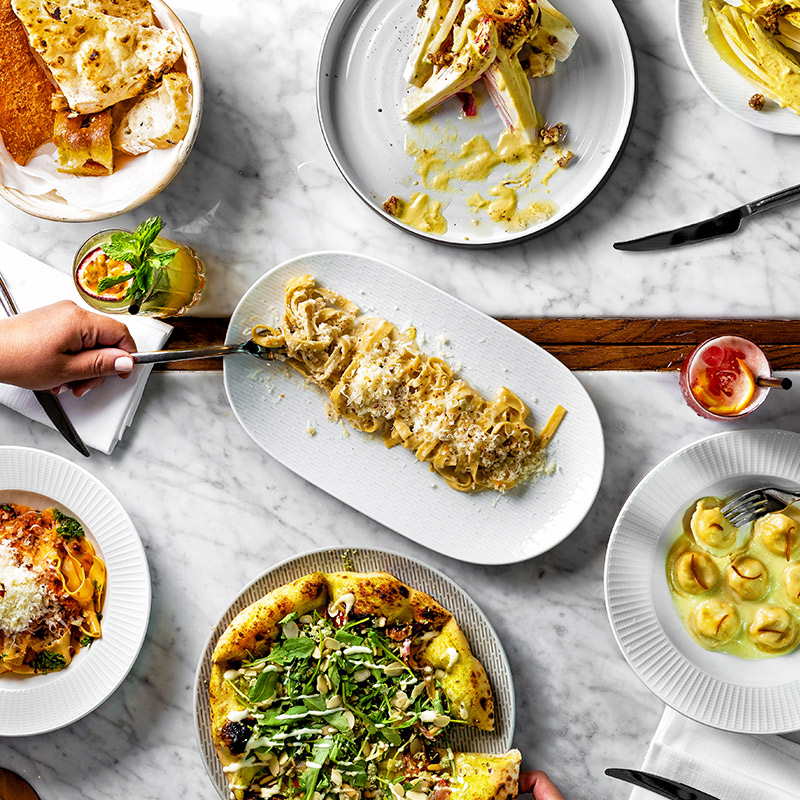 OUR APPROACH
Integrated team of industry-leading experts

Bespoke lifestyle concepts plus a library of globally renowned F&B brands

Collaboration with global culinary & mixology masters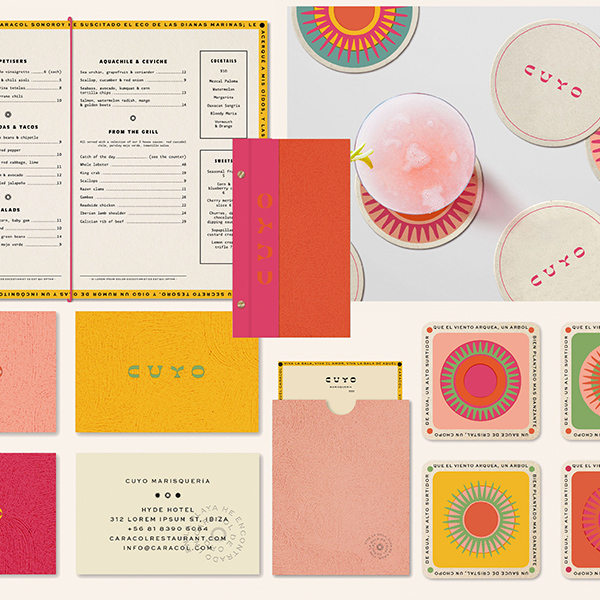 Graphic Design
Working out of the same office as Ennismore graphic designers, we are able to seamlessly move from concept development, straight into branding design. The studio specialises in delivering unique identities with character and together we efficiently bring the brand guidelines together –with the team on hand through to launch.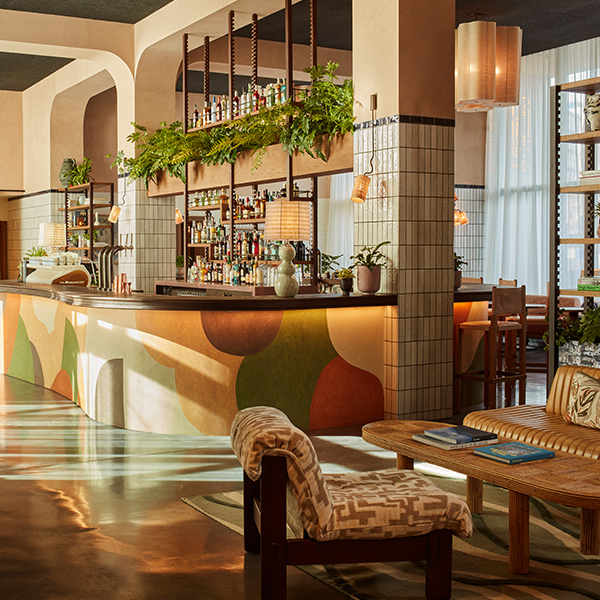 Interior Design
Great design is at the heart of what we do and our in-house resource are the award-winning Ennismore Design Studio. With decades of experience in hospitality design, this team have produced the stylish and sophisticated hotels and restaurants that the company are known for, around the world. Carte Blanched have dedicated designers that develop our concept briefs and ensure they are aligned with brand identity and in synergy with the overall aesthetic of the hotel.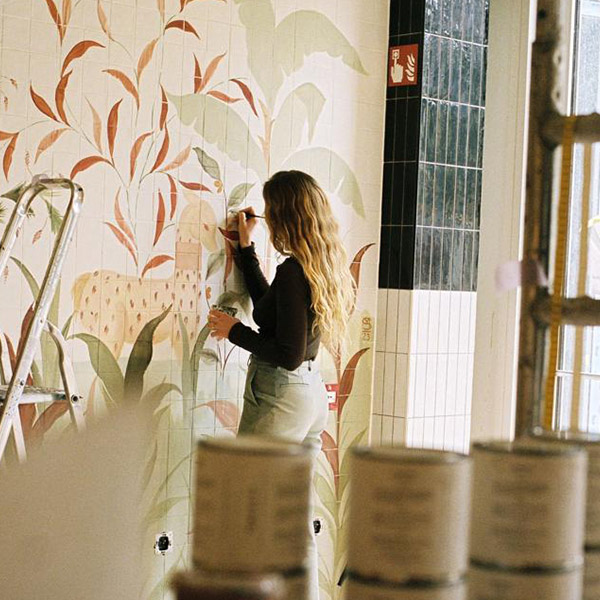 Our Global Reach
The Carte Blanched network spans across every continent on the globe, from the cosmopolitan cities in America to the remote Maldivian islands. Our global team work to ensure authenticity and integrity with every project that passes through our studio. 
It's our prerogative to use local taste-makers to ensure our insights are always on-point; that we utilise the highest-quality, local ingredients and suppliers – ensuring we manage our footprint and always celebrate the local neighbourhood.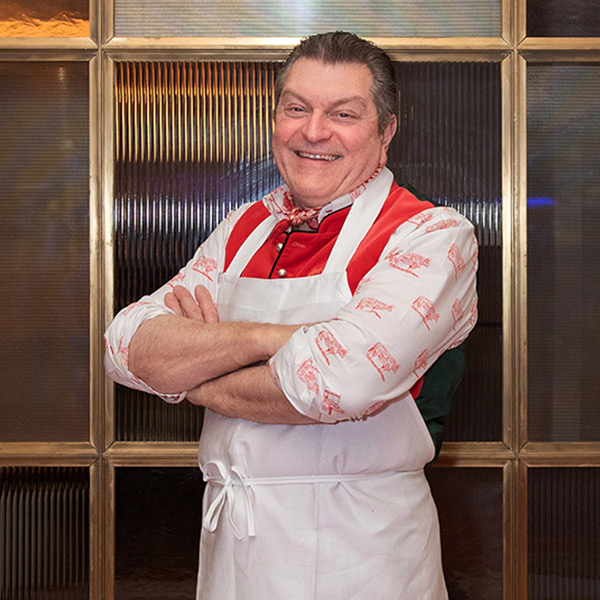 Expert Partnerships
With an international network of chefs, mixologists and restaurateurs – each concept comes to life with the knowledge, expertise and energy from our collaborators and partners.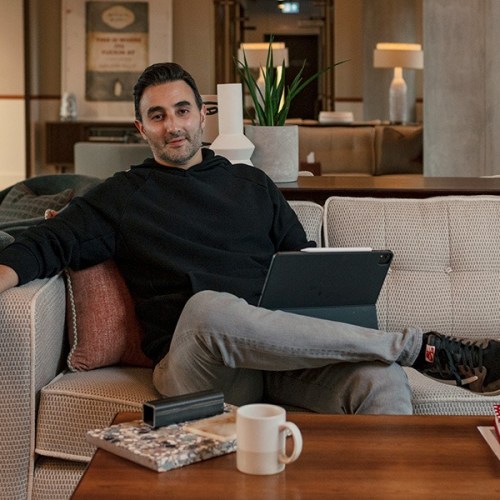 Sharan Pasricha
Carte Blanched Leader, Ennismore Co-CEO
Sharan heads up Carte Blanched having founded Ennismore – the largest and fastest growing global lifestyle platform – in 2011. Named as one of Conde Nast Traveller's '50 People Changing The Way We Travel', he ensures seamless integration between Carte Blanched and other business functions within the Ennismore platform.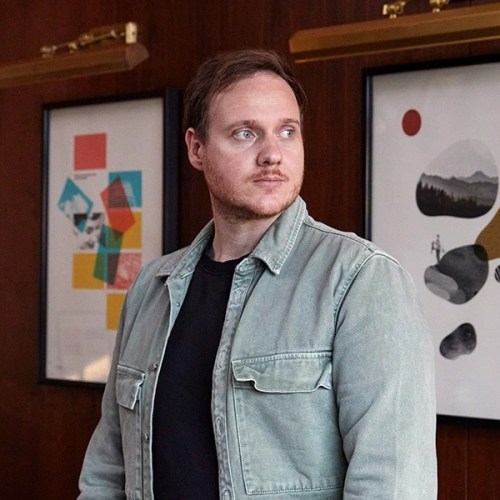 Wayne Brown
Global VP of F&B, Culinary
Wayne heads up the culinary division – creating, developing and overseeing collaborations with our chefs and partners. A hospitality veteran, Wayne has led and operated award-winning restaurant groups, independent concepts and major hotel operations such as Disruptive Restaurant Group, Marina Bay Sands, Gypsy Chef Inc and Rockpool Dining Group.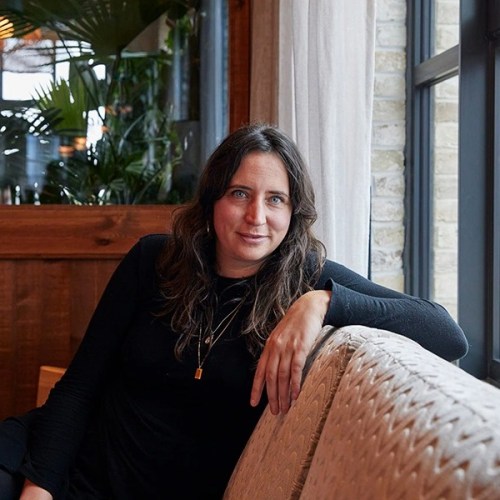 Jules Pearson
Global VP of F&B, Creative
Jules leads the creative, working on the development of restaurants and bars across the Carte Blanched portfolio. Priort o concept creation and programming spaces, Jules gathers marketing insights to ensure each outlet opens with a bang and remains relevant long in to the future. She's been at Ennismore since the beginning, eats out more than anyone else in the company and has one of the best black books in the biz, thanks to her side hustle, which is now the biggest independent lifestyle website in London.

Micaela Philippo
Global Director of F&B, Brand
With an obsession for food, design and anthropology, Micaela is a specialist in brand strategy and creative, driven to produce unique, research- based concepts with integrity. She has led the full scope of works from conception through to the launch of restaurants such as Pachamama and Chicama, directed brand and menu strategy for casual dining brands such as Farm Girl, and run the product development, creative and marketing for London's premier bakery brand, Crème.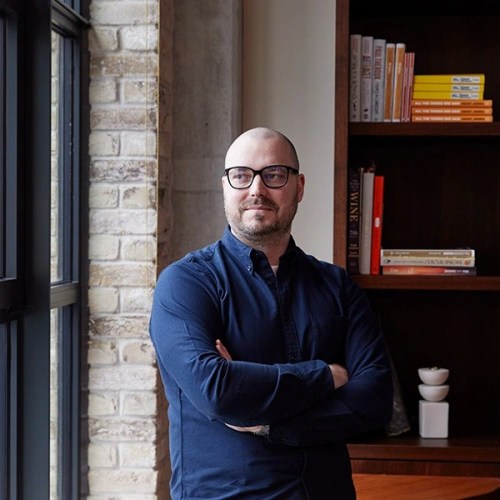 Gareth Evans
Global Director of F&B, Beverage
Gareth is in charge of all things beverage, overseeing collaborations with our bar partners, and ensuring the beverage programs are cutting edge. Gareth honed his mixology skills over two decades in the bar industry, having previously worked for Absolut vodka, as well as heading up Jason Atherton's bar operations – developing and operating award winning venues around the world.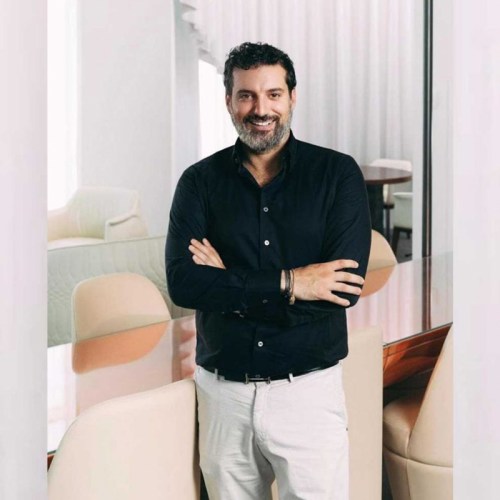 Nick Comaty
VP of F&B Operations, MEA
With over 20 years of experience, Nick has worked with some of the best-known hospitality brands – from independent venues such as Nammos, Caviar Kaspia and the Mina group, to hotels such as the SLS Miami, Gramercy Park NYC, Four Seasons Dubai and SLS Dubai. Nick creates, operates and builds impeccable & impactful experiences within the industry.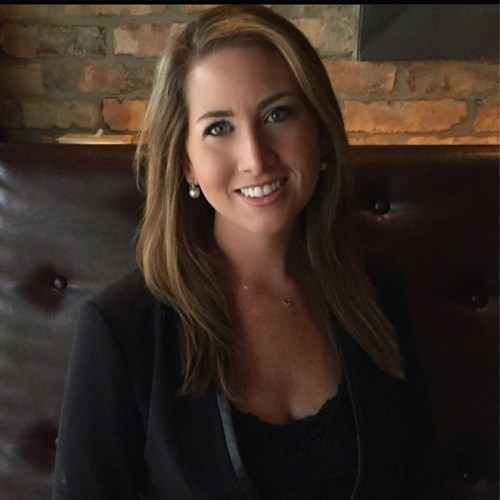 Caroline Strauss
Director of F&B, Openings
Caroline has enjoyed a decorated career in internationally notable independent bar & restaurants and has gained versatile knowledge and hands-on experience in World's 50 Best and James Beard award winning brands such as Broken Shaker, Stephen Starr, Chef Makoto, and Macchialina. Based in Los Angeles, Caroline brings an operationally focused approach to pre-openings and development in the Americas to drive long term success and brand continuity.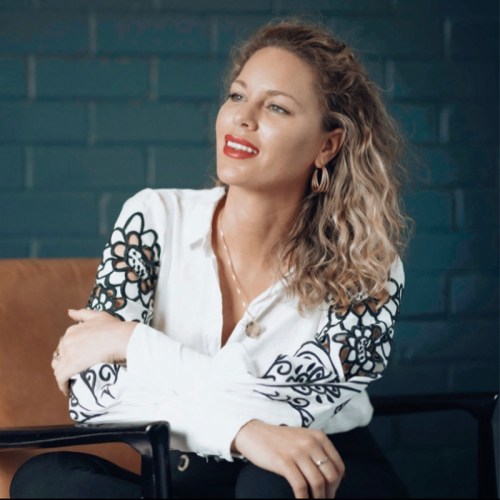 Carmen Tomasic
Director of F&B, APAC
With a career spanning 17 years in leading lifestyle brands, Carmen is an experience-driven individual who loves to bring big ideas & feelings to life, through every last detail of venue curation & execution. Based in Singapore, she heads up Food & Beverage for Asia Pacific – drawing on a broad wealth of hospitality experience that includes overseeing hatted restaurants & cocktail bars through to high volume bars & events; thanks to her years with renowned brands including Merivale group, QT hotels & Ultra Music festival.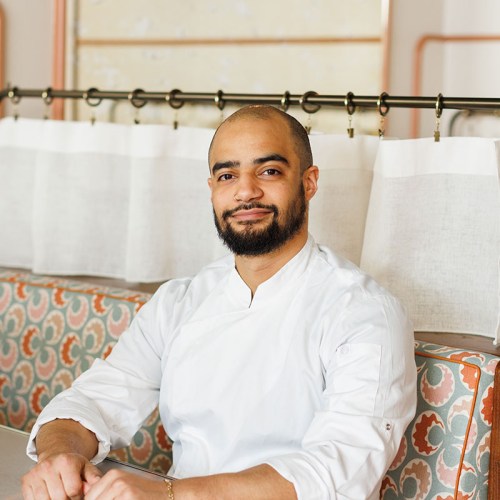 Peter Macias
Global Executive Chef
Born in Florida, Peter has over 15 years of experience in the hospitality industry – working in kitchens throughout Miami and Los Angeles and now London. His career started under the mentorship of Nina Compton and Michael Pirolo at Scarpetta in the Fontainebleu Miami. He later transitioned to Los Angeles to lead the kitchens at Kettle Black, Sawyer, and Kimpton La Peer Hotel.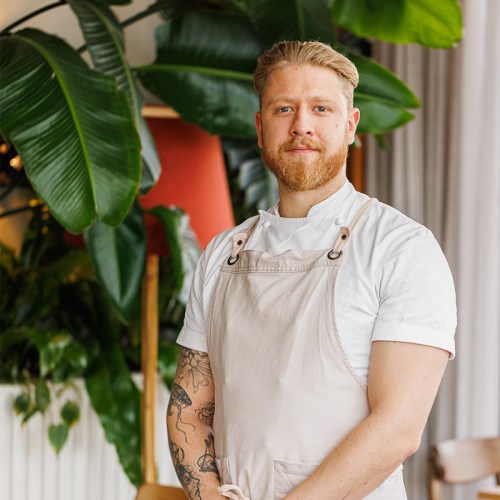 Gordon Watton
Global Executive Chef of Openings
Gordon has a demonstrated history working in some of London's greatest kitchens including Murano London, Angela Hartnett's Michelin Starred restaurant in the heart of Mayfair, as well as 5 years at The Social Company by Jason Atherton, working with Berners Tavern and across new openings with the Edition Hotels and additionally the Nomad Hotel London. Gordon brings his wealth of experience and attention to detail across all our culinary projects.