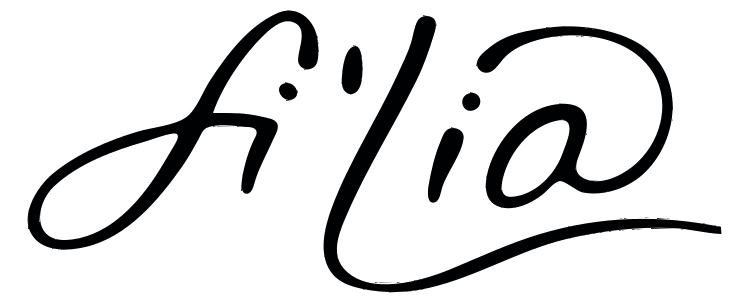 Fi'lia celebrates a genuine approach to Italian cuisine with a hint of Mediterranean influence. The restaurant, led by award-winning chef Sara Aqel, is committed to authenticity and honesty and the menu is inspired by the recipes and traditions that were passed on from generation to generation.
Fi'lia adds modern touches to the Italian-Mediterranean meals from beef tartare dressed with egg yolk, to seabass served with a crunchy feta and herbs crust.
Naturally, pizza is a must – baked in a wood oven from dough made throughout the day and garnished with the finest ingredients from Italy.
Staying true to empowering women, the beverage menu features a 100% female produced wine list and fresh, fruit-forward cocktails that bring some sunshine to every meal.