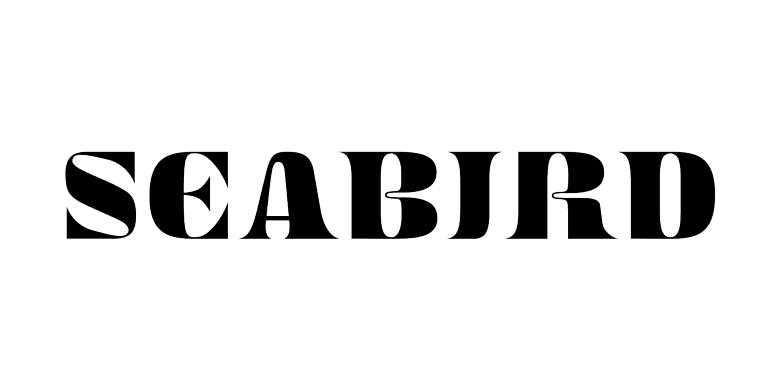 Seabird
The Hoxton, Southwark - London
Seabird is a rooftop restaurant at the Hoxton Hotel Southwark that specialises in seafood with Spanish & Portuguese flavours, expertly-made cocktails and offers the longest oyster list in the City.
Situated on the 14th floor, the restaurant offers both indoor and outdoor dining with exceptional views featuring some of London's most notable landmarks. Seabird is unique addition to South London's exciting restaurant scene.
To bring the restaurant to life, The Hoxton, Southwark partnered with Premiere Enterprises, founded by James Beard Award-winning duo Joshua Boissy and Krystof Zizka of New York's Brooklyn hotspot, Maison Premiere. Celebrated for its experiential atmosphere and creative cocktail programme, the pair earned a coveted spot on The World's 50 Best Bars list.